At RM&A, we develop powerful marketing, financing, branding and communication strategies for private and public companies to achieve impact, start conversations, aggregate investors, and share powerful messages. We inspire by combining strategy and creativity to position your company above the noise; and take the most compelling approach to tell your story.
Meet our team: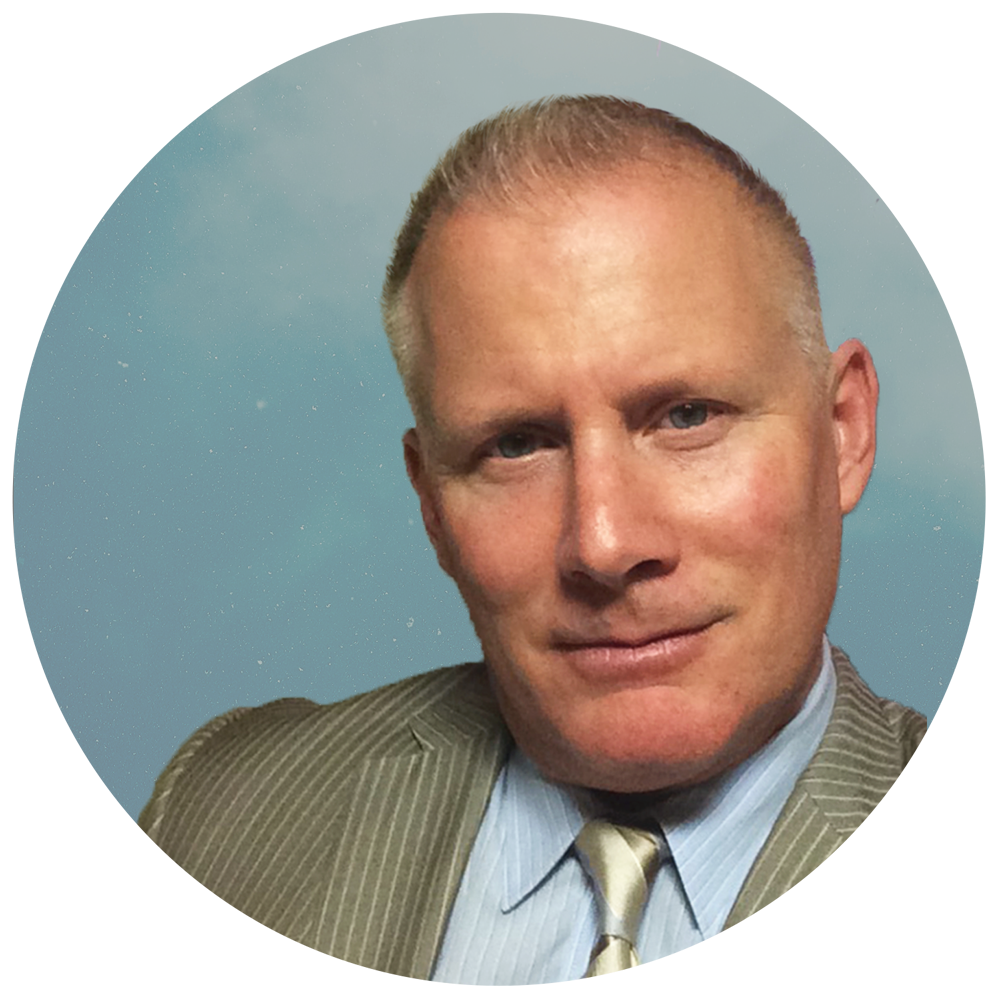 Ray Matthews
Founder & Strategist
Ray Matthews is a former educator, Rotary Foundation Scholar, author and entrepreneur, and is a marketing, business development and financing specialist. 
For years, spanning from his tenure as a Master Teacher in Nanaimo, to founding an award-winning venture capital firm in Vancouver, Ray has manifested timeless truths that translate into every work environment and sector. Entrepreneur's courage to innovate may be the currency of business, but diversity, efficiency, culture and kindness are differentiators in the pathway to a competitive advantage.
Ray's business origins began 'Down Under' whilst pursuing graduate studies at the University of Queensland, and upon returning from Australia – founded the direct-sales company Balance Sportswear, turning it into a multi-million-dollar company before selling the company successfully in just 24 months.  In 2001, Ray made his debut into the burgeoning technology and biotech sector – he co-founded Qwest Emerging Biotech Fund (VCC) Ltd., a boutique life sciences fund that won Canadian Venture Capital Association 'Deal of the Year' for its successful exit of Aspreva Pharmaceuticals (23.4X). In addition to leading the fund raising, Ray targeted and closed a strategic agreement between Qwest Emerging Biotech Fund (VCC) Ltd. and Burrill and Company, one of the largest life science merchant banks in the world. Ray is also the founding partner of Lions Capital and BC Advantage Funds, was responsible for aggregating over a half-billion in venture capital and portfolio company financings, helped drive capital markets for flagship portfolio company Tekmira – where he helped finance and build market awareness whilst achieving a 15x return for investors.  Most recently, and since 2013, Ray has helped drive the fortunes of Sernova Corp (SVA-TSX-v) – a clinical stage regenerative medicine company that has achieved first-in-world efficacy data for patients with T1 Diabetes, and as an advisor, business developer and a large position-holder, helped achieve a 10x return for investors.
As an entrepreneur, Ray has extensive experience directing every component along the management and business development continuum; including a proven track record in guiding leadership and business development consulting and coaching, strategic planning, one-on-one intuitive coaching, firm and practice group leadership skills development, Partner retreats, corporate strategy, profitability and marketing plan development.
Ray is a gifted, 'EQ'-equipped facilitator providing high impact counsel around critical issues affecting C-level clients in a highly dynamic, tumultuous and competitive landscape. Advising to publicly-trading companies, Ray has a proven track record in helping firms optimize their most significant competitive advantage by advising on strategy, fostering strong teams and honing leadership skills to improve profitability, enhance market positioning to ultimately drive revenue and lead to successful exits.
Finally, and notably, Ray has a proven track record of zeroing in on key issues and providing impactful solutions in an effective, strategic and respectful manner. His natural instincts are about connecting with people, listening well, and working both strategically and tirelessly to exceed expectations. He approaches consulting with integrity, respect, positive intention, dedication and passion.
With his experience in Business Development, Financings and Relationship Building, Ray guides industry outliers to build brand, finance operations and achieve market position globally.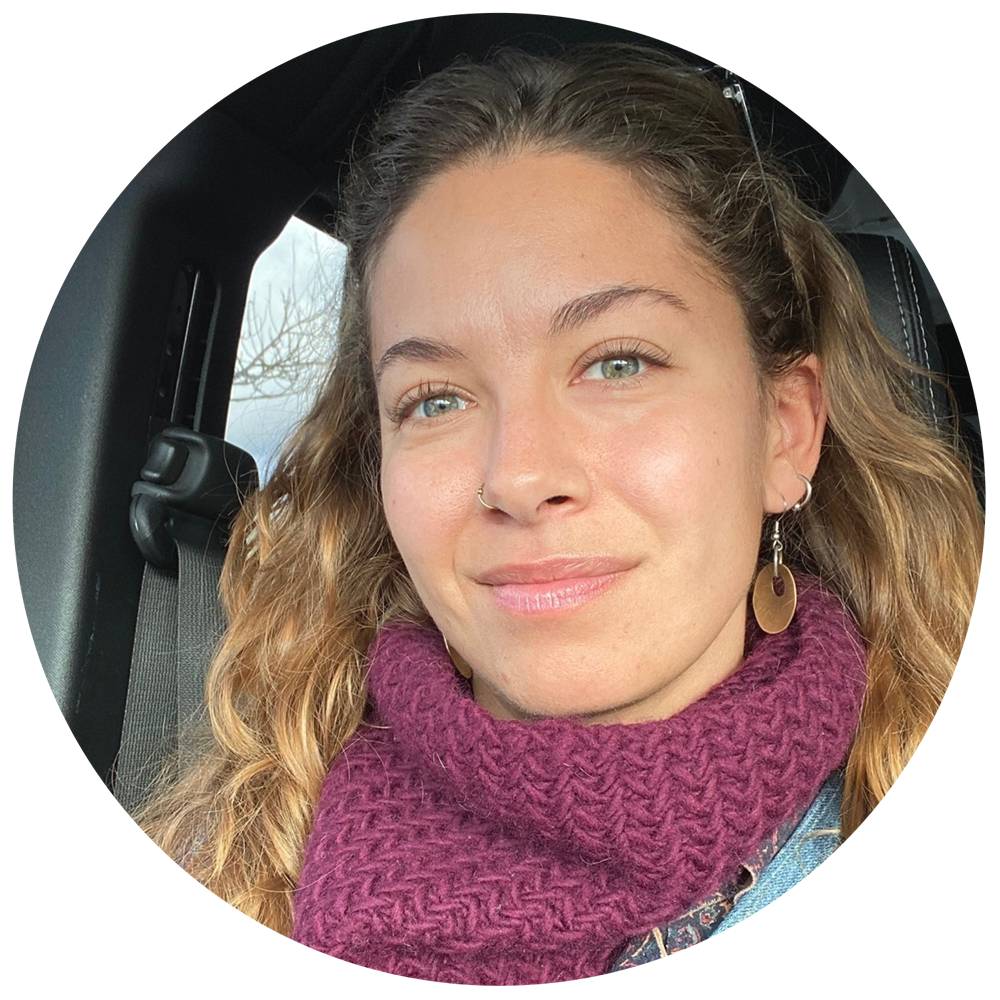 Vanessa Ooms
Marketing & Communications Lead
Vanessa Ooms is a a graphic design and branding specialist, business coach, and entrepreneur with 12+ years of management and marketing experience across a variety of industries, from Mechanical & Construction to Holistic Wellness. Over the past 8 years Vanessa has built a successful Graphic/Web Design and Branding Consultancy firm from the ground up based on deep relationships and referral business. She understands the importance of letting the essence of our clients radiate through every piece of marketing material we create.
Slick, professional & uniquely you.
Here to help you soar, RM&A will help position you as a forerunner in your industry with a professional and unique brand that stands out amongst the crowd.
Marketing & Branding pieces we can help you with:
Logos & colour palettes
PowerPoint presentations
Websites & Ecommerce
Social media templates & management
Print materials (business cards, posters, postcards, etc.)
Signage
Book/catalogue designs
Email marketing
Custom graphics
Let's Talk.
1 (604) 818-7778
©2021 Ray Matthews and Associates.
All rights reserved.